There has been a lot of criticism recently about the poor quality of design in new buildings in the city centre, some of which have been deemed to have a negative effect upon the outstanding universal value of the World Heritage Site and Buffer Zone.
Engage is bring three architects from three world heritage sites in three different port cities to take part in three seminars in the three Graces. These people are at the top of their profession and are specialists in heritage-led design in Strasbourg, Bordeaux and Hamburg. Sometimes working in the World Heritage Site but more often taking inspiration from their UNESCO inscription to design and plan new areas that are around the site or adjacent to it and not even in the buffer zone. This is a very different approach to the one we have become accustomed to in Liverpool. We should be prepared to be amazed and excited by the ideas that will be explored in this year's Engage WHS seminar series.
The first architect is Henri Bava from Agence Ter working in Strasbourg who is behind the master-planning and design of the new neighbourhood of  Deux-Rives. He will accompany the Mayor of Strasbourg Roland Ries, with whom he will be sharing some of the extraordinary story behind their heritage-led design approach. It is Henri's image that is at the head of this article.
The second architect is Anne-Laure Moniot from Bordeaux who has been appointed their World Heritage Site Coordinator. She will be addressing the challenges they have faced in developing the former port area of the Bassins a Flot Project which has received amazing reviews and accolades not least for their negotiated urban planning approach which has brought together everyone involved to deliver very high quality design. Liverpool will be able to learn a lot from Bordeaux and hopefully be inspired by their experiences. The image below is Anne-Laure: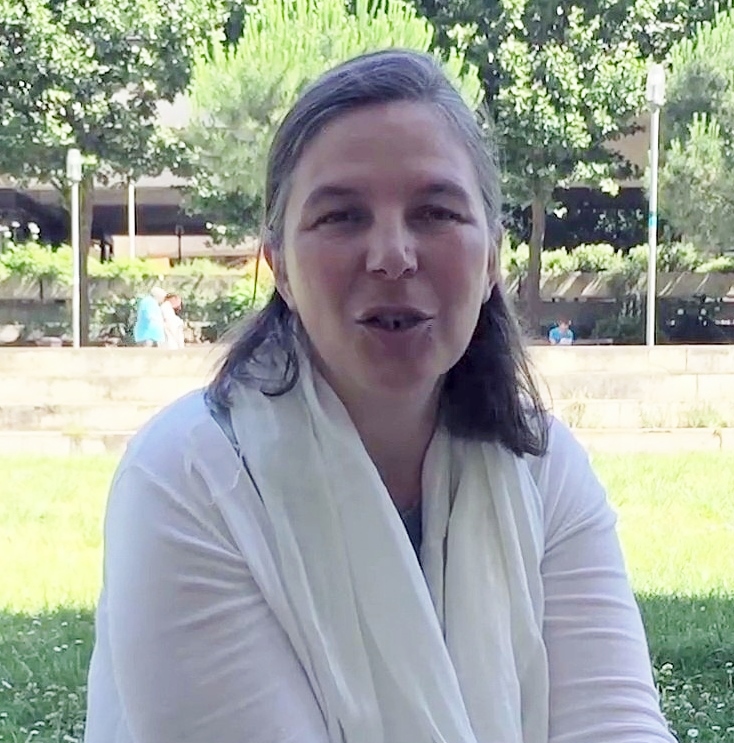 The third architect will be Christoph Schwarzkopf from Hamburg who understands the challenges of regenerating the port area of Hafen City. This isn't in the WHS or buffer zone but as it is adjacent to the WHS in the core of the city and also a maritime context has many of the challenges faced by our own Liverpool Waters development. Christoph is a lecturer in building history, urban planning and monument preservation at Karlsruhe University and Hamburg University. He will be complementing the speech of Bernd Paulowitz the Hamburg World Heritage Site Coordinator. Christoph's image is below:
Interview on Radio CityTalk programme with Christoph Schwarzkopf and Gerry Proctor 31.10.18 below:
You can register for the three Seminars in the three Graces HERE