Probably the best European city for developing an outstanding relationship with its residents is our guest destination at our final seminar – Copenhagen. Having explored some of the policy documents emerging from Copenhagen we were very keen to get hold of someone who could tell us about how they became the European expert in progressive resident/tourist relations. We got the best person imaginable – Signe Jungersted, CEO of Group NAO.

Engage published an article about Copenhagen when we were searching for a guest speaker from the Danish capital. It tells of the remarkable journey they have been on and has links to numerous documents and articles that anyone would find enlightening and fascinating. Signe Jungersted is the woman who was responsible for and was lead-designer of Wonderful Copenhagen 2020 Strategy Development and it is this approach that has so impressed us as residents. There is nothing like it anywhere else and if you have the slightest interest in how Liverpool should develop as a tourist destination then you will find this seminar particularly inspiring and challenging.
In the same week that Signe will be speaking at our 3rd seminar Liverpool John Lennon Airport will be inaugurating a new route to Copenhagen with flights departing on Monday 1st November and Friday 5th November. Signe will be speaking on the Wednesday of that week.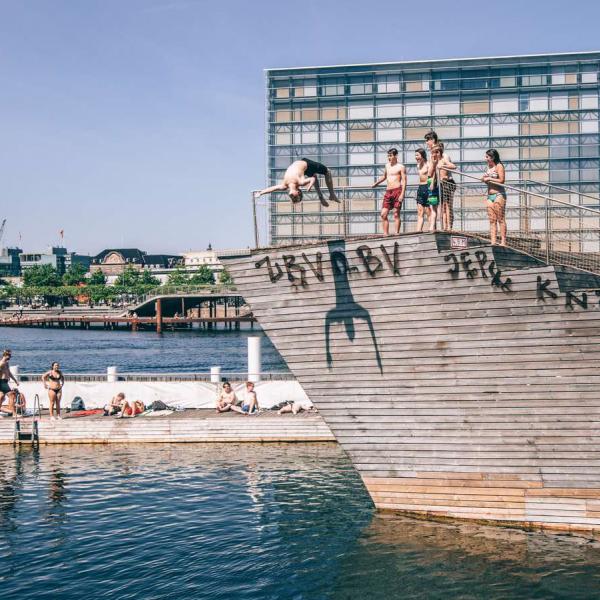 As with all seminars in our 2021 'Destination Liverpool' series, we'll have a local panel to build on the headline speaker's presentation, and to contribute, alongside the audience, to our closing Q&A. Our panellists for the 3rd seminar include:

Destination Copenhagen: 6pm 3rd November 2021
This final seminar is definitely one not to be missed. If you live locally you can be present at the event in LJMU, Student Life Building, Copperas Hill, L3 5GE in the city centre. You can also follow the seminar digitally. More details and ticket booking link below: